Ran Kan Kan
PMO & SHEILA E.
Omi Ye Ye
PMO & HERMAN OLIVERA
Former Eddie Palmieri's singer Herman Olivera performs this Anthem dedicated to Mother Earth.
Read more…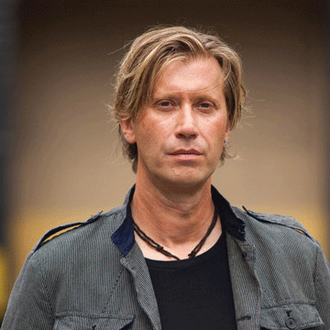 TOMMY IGOE | DRUMS
Tommy wrote the drum set book for Disney's epic Broadway production of the "The Lion King" where he served as principal drummer and associate conductor. In Mr. 5.0 he demonstrates his additional skills in Latin drumming. 
A Night in Tunisia
PMO & JON FADDIS